Well, I went to Osaka Aquarium on Day 5... Boy, it's one ridiculously large place as it is an 8-floor building completely dedicated to marine life!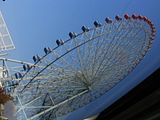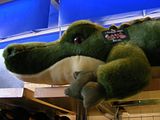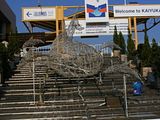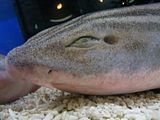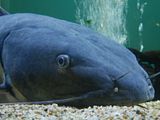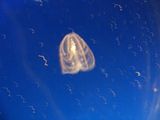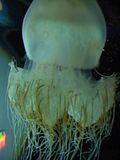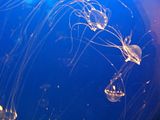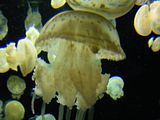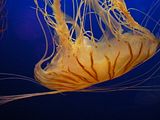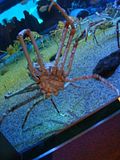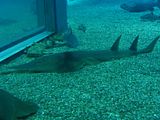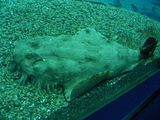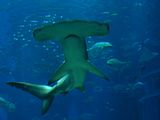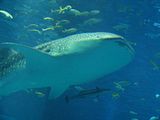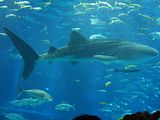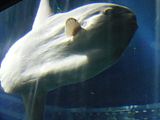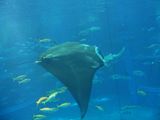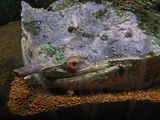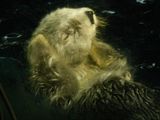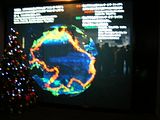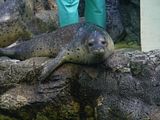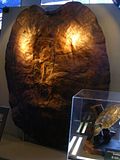 Just one question... What's a monkey doing in an aquarium?!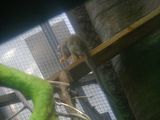 NOTE: I'll post more maybe tomorrow or later on... Right now, I've been staring into a computer screen for the past 4 hours thanks to my slow upload speed.